PLEASE SHARE THIS PAGE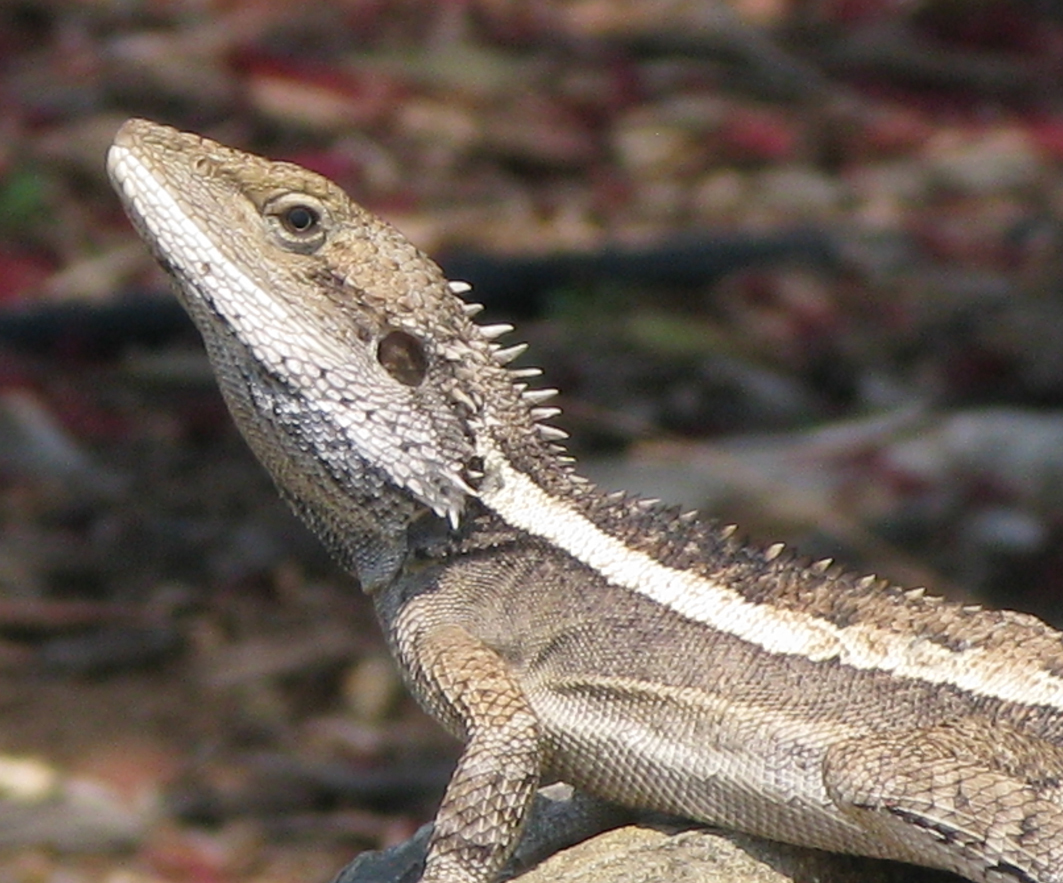 The Burns' Dragon (Amphibolurus burnsi) is a widespread inland species found in the Southern half of central Queensland, and northern inland New South Wales. It is often observed perching on fence posts and trees, this species may easily be confused with many other species of Dragon lizards (Agamas) including the Gilberts Dragon, Horner's Dragon and Jacky Dragon. Note that females and immature males look different to mature males.



DRAGON SPECIES LISTS BY STATE OR TERRITORY

REPTILE SPECIES LISTS BY STATE OR TERRITORY

Copyright 2023 John Fowler, Rachel Barnes and John Hollister. All rights reserved. Reproduction or re-use of information or materials from this web site is strictly prohibited and against international law.
(NOTE:- No permission is needed to link to this web page)
Note Content provided by other contributors cannot be used without their permission.
Updated January 16, 2023